Natural Balance
Natuurlijke verzorging en ontspanning
Momenteel is Elke in een rust periode en ontvangt zij geen klanten.
Welkom bij Natural balance
Een praktijk waar natuurlijke verzorging  en ontspanning voor je lichaam centraal staat.
Ons lichaam is onze thuis, zorg dragen voor je lichaam, is zorg dragen voor je hele zijn. Door verbinding te maken met ons lichaam, voelen we ons meer verbonden met onszelf, onze omgeving en de aarde.
Zorgzamer en liefdevoller zijn ten aanzien van onszelf, onze omgeving en de aarde draagt naar mijn gevoel bij aan een mooiere en gezondere wereld.
Van Harte Welkom
Elke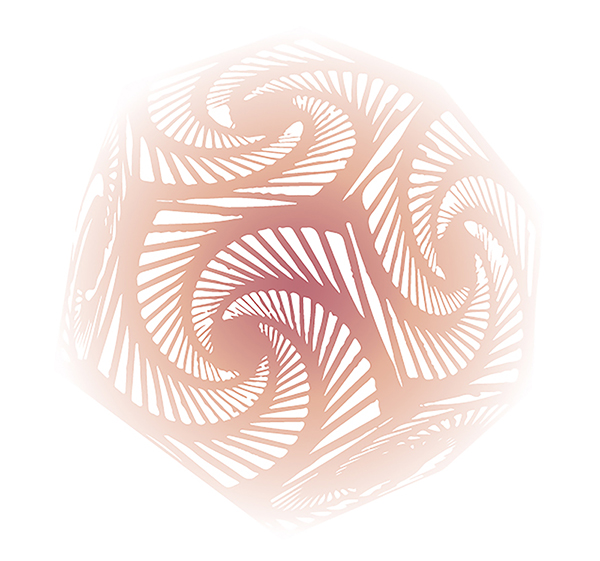 Gelaatsverzorging | Chantal Vleugen – 40 jaar, Maastricht
Gelaatsverzorging is niet het juiste woord. Het is een kado voor jezelf van rust en ontspanning. Dit is meer dan een facial. Met heerlijke massage en liefdevolle aandacht van Elke. De tijd nemen om jezelf de aandacht te geven die je verdient op een zachte manier. Na de facial voelde ik me heel erg ontspannen. Als herboren.
Mishe Van Der Goten 52 jaar, Hasselt
Iedere maand gun ik het mezelf… Een complete energetische "Reset"
Vandaag heb ik me voorgenomen om me helemaal over te leveren aan de magische handen van Elke.
Al snel merk ik een duidelijke schoonmaak in voorhoofd en keelchakra's. Het hier en nu vervaagt…   af en toe vraagt Elke of ik "daar" iets voel… er blijken energieblokkades te zijn, die in verbinding staan met elkaar. Ik voel de verbinding over mijn rug lopen, terwijl ze de blokkades kundig wegwerkt. Een uur later (of waren het er 2, of enkele mensenlevens?) zegt ze "Asjeblief" en mag ik terug komen naar het hier en nu.
Er rest mij een welgemeend "Dank je Wel" ik ben herboren… we praten nog even na met een glaasje water en ik leg mijn volgende afspraak vast. 
Gemberkompressen | Ward Putzeys - 42 jaar, Zonhoven
'Liggend op de behandel tafel in een sfeervolle en mooi ingerichte praktijkruimte ontving ik mijn eerste behandeling met gemberkompressen.  
Ik verwachtte deze enkel op mijn nieren gelegd te krijgen maar ook andere plaatsen op de achterkant van mijn lichaam kregen een beurt.  Vooral op de voetzolen ervoer ik als erg aangenaam. 
Zeer positief vond ik het regelmatig afchecken door Elke of ik comfortabel lag en of de temperatuur te verdragen was. 
In zijn totaliteit was het een zeer aangename, ontspannende en deugddoende ervaring.
Dankjewel Elke!'
Anneleen Preats 38 jaar- Hasselt
Natural balance…Heerlijk genieten, pure ontspanning met heerlijke eerlijke producten! Elke weet perfect wat ze doet en voelt je perfect aan. De gember kompressen massage is zeker en vast een AANRADER!